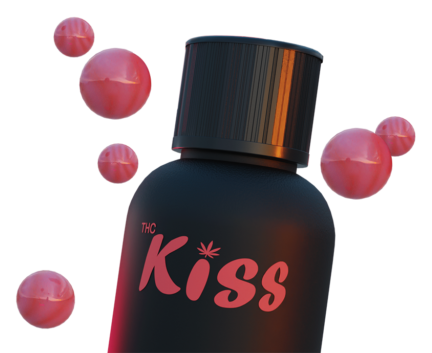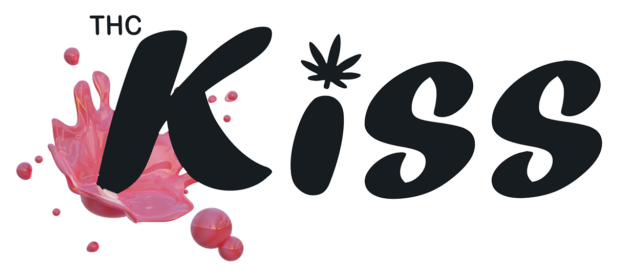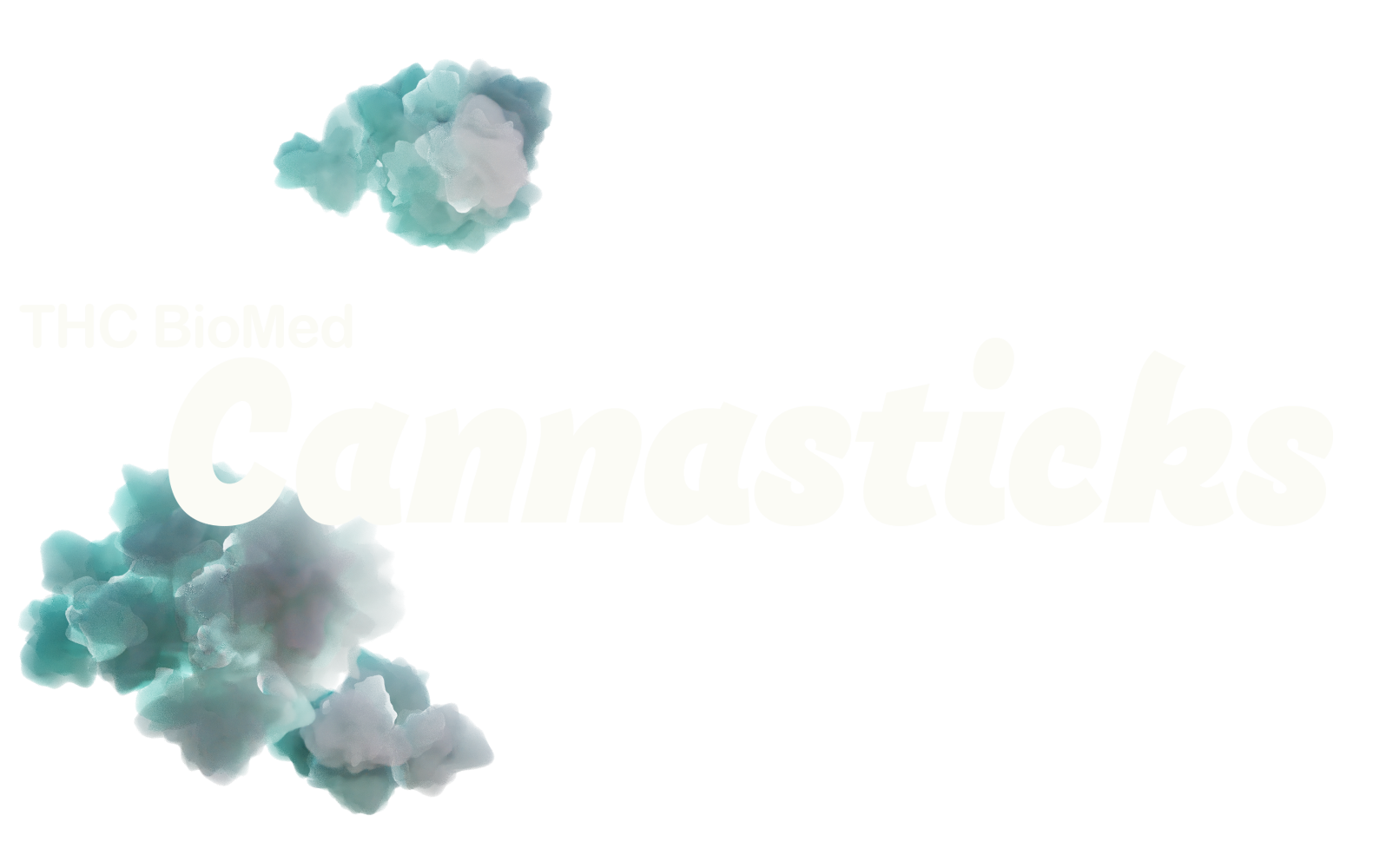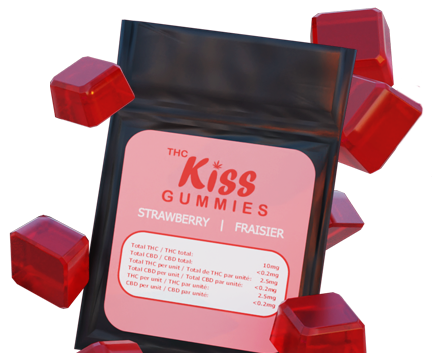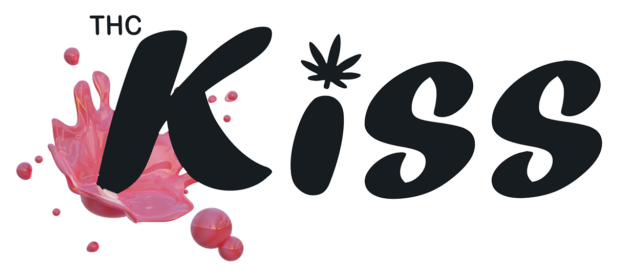 The Safest Way
to Ship Live Plants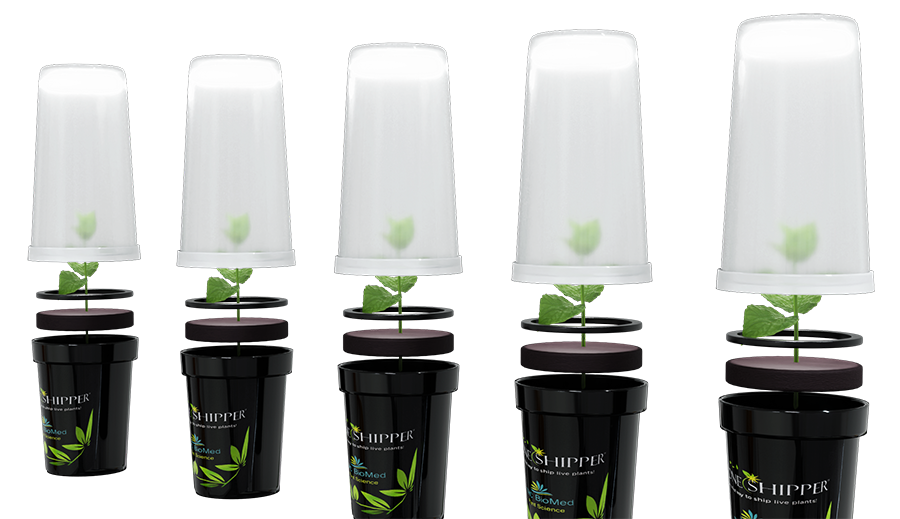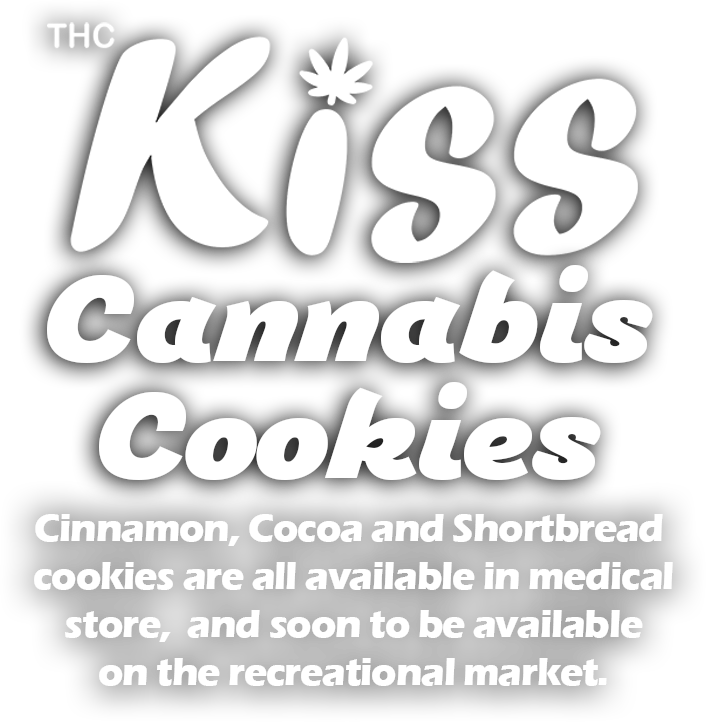 Only the highest quality ingredients
THC BioMed is a licensed producer located in beautiful Kelowna, B.C. Our focus is supplying Canadians with the highest quality, BC indoor grown Cannabis at a price that is affordable for everyone.
Accessible, Affordable, BC Bud grown just for you.
THC Biomed received a rare exemption research 56 license in 2012, with this we were able to research Cannabis for 5 years before its legalization. Our team of experts have been perfecting the art of cultivating a true quality product.
THC BioMed is passionate about growing all our strains organically, with the purest of nutrients and without the use of pesticides or other exogenous chemicals.
Whether you are looking to grow it yourself, or buy the finished product, we have what you're looking for. Register with us to see detailed strain info and availability.
If you have a Medical Marihuana Prescription, an ACMPR Certificate, or are thinking that Medical Marihuana might be right for you, click to get started now.
Reposted from Gupta, N. (2021, April 15). THC Biomed Intl Ltd (OTCMKTS:THCBF) Produced 470.50 Kilograms Dried Marijuana Sold 265.07 Kilograms. Gentry Business Leader. https://gentrybusinessleader.com/thc-biomed-intl-ltd-otcmktsthcbf-produced-470-50-kilograms-dried-marijuana-sold-265-07-kilograms/ THC
Read More »
Reposted from Simply Wall St (2021, April 6). Analysts Expect Breakeven For THC Biomed Intl Ltd. (CSE:THC) Before Long. Simply Wall St. https://simplywall.st/stocks/ca/pharmaceuticals-biotech/cse-thc/thc-biomed-intl-shares/news/analysts-expect-breakeven-for-thc-biomed-intl-ltd-csethc-bef With
Read More »
THC.CSE | THCBF-OTC | TFHD.F Vancouver, Canada, April 1, 2021 — THC BioMed Intl Ltd. (CSE:THC) ("THC BioMed" or the "Company") is pleased to report
Read More »