Accessible, Affordable, BC Bud grown just for you.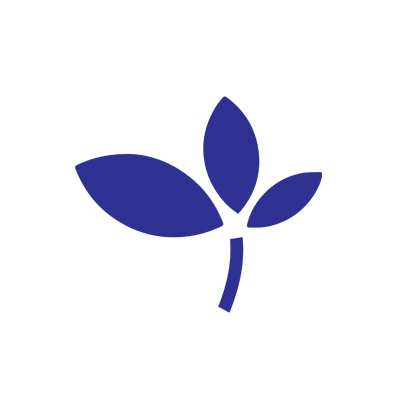 THC Biomed received a rare exemption research 56 license in 2012, with this we were able to research Cannabis for 5 years before its legalization. Our team of experts have been perfecting the art of cultivating a true quality product.
We take growing Cannabis seriously, we didn't pick just any strains, in fact our team travelled around the world to handpick the perfect strains to cultivate. We wanted to ensure that anyone who tries our cannabis would truly appreciate it for what it really is: An experience.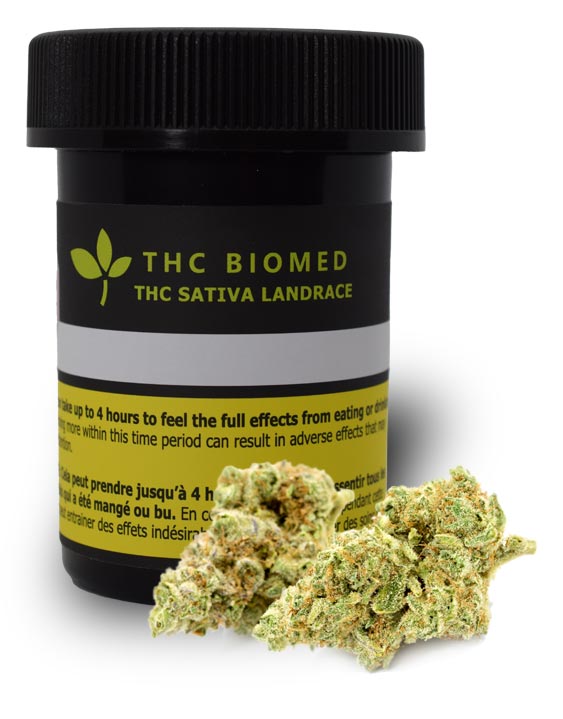 Our BC grown indoor Cannabis is created in small batches, we know that quality doesn't come in large batches so you can rest assured that each batch gets all the attention & care it needs.
We like to give the people what they want- the best possible products for the lowest possible price . THC BioMed is passionate about using sustainable, organic growing methods and using only the purest of nutrients , without pesticides or other exogenous chemicals to grow our cannabis.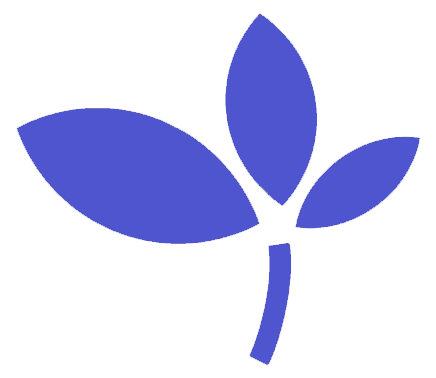 Did you know we are Canada's oldest
licensed producer?
Our story begins in 2012 with our founding. The following year, we were granted a rare license exemption that let us cultivate and research cannabis for more than five years before the widespread legalization in 2018. We have used that time to find the best possible strains in each category.
Our mission is to sell products that we believe in and that offer the greatest possible effect for the consumer in the most cost-efficient way. THC BioMed is positioned to offer consulting and R&D services to those becoming licensed producers and to those who are strategically positioning themselves in the ancillary marihuana market.
Whether your focus is regulatory compliance solutions to conform to the ACMPR, facility and procedural development, training in Quality Assurance and horticultural techniques, help with record keeping and automation, or you're interested in collaborating with us to develop and test a product, we are here to provide services that are tailored to your needs.
THC BioMed is also positioned to offer royalty-free starting materials to new licensed producers looking to hit the ground running with top quality genetics. For more information please contact us by phone 1 (778) 753-1729, or email at info@thcmeds.ca
Here at THC BioMed, we're passionate about growing all our strains organically, with the purest of nutrients and without the use of pesticides or other exogenous chemicals.