Are you a physician wanting to prescribe
medical marihuana to your patients?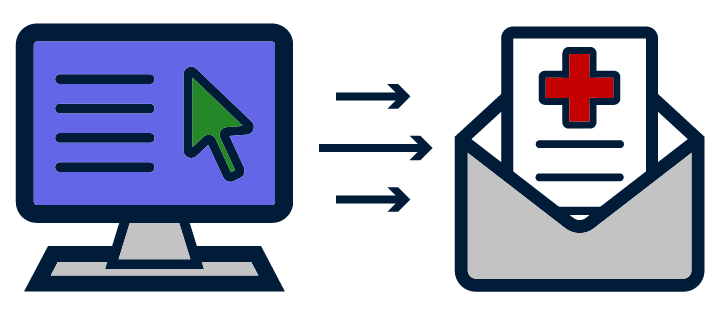 Prescribe Medical Marijuana
For a patient to register with a Licensed Producer, that Licensed Producer requires a medical marihuana prescription. This document can be faxed into the licensed producer directly from the medical office or mailed in by you or that patient. This pdf template can be used as a prescription.
How are prescriptions handled by Licensed Producers?
Once we receive this prescription and a supporting application from the patient, both will be reviewed and verified before the client can start ordering product. You may cancel a prescription at any point if you determine that your patient no longer requires medical marihuana.