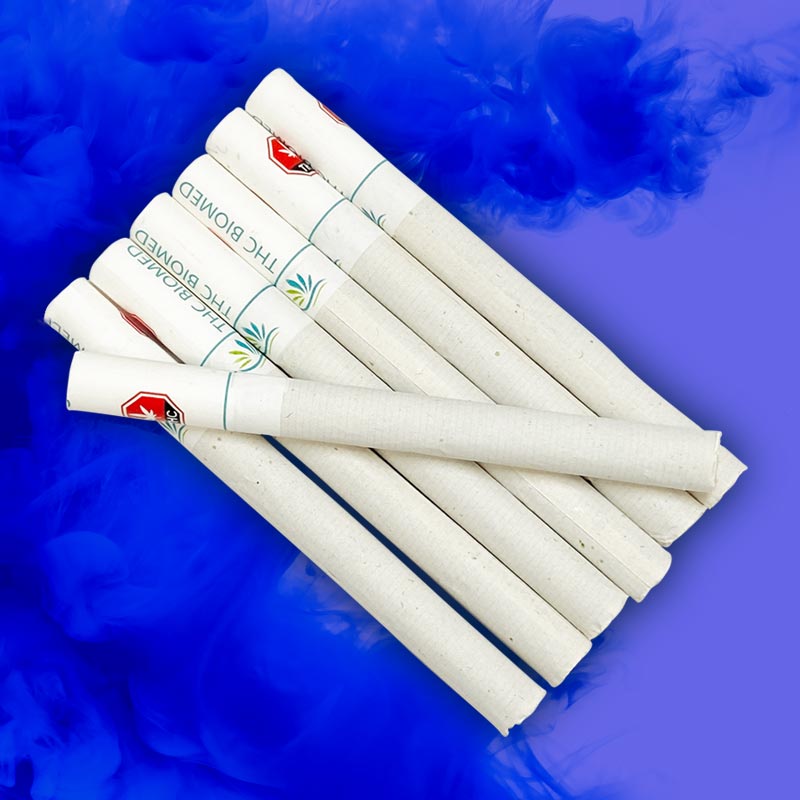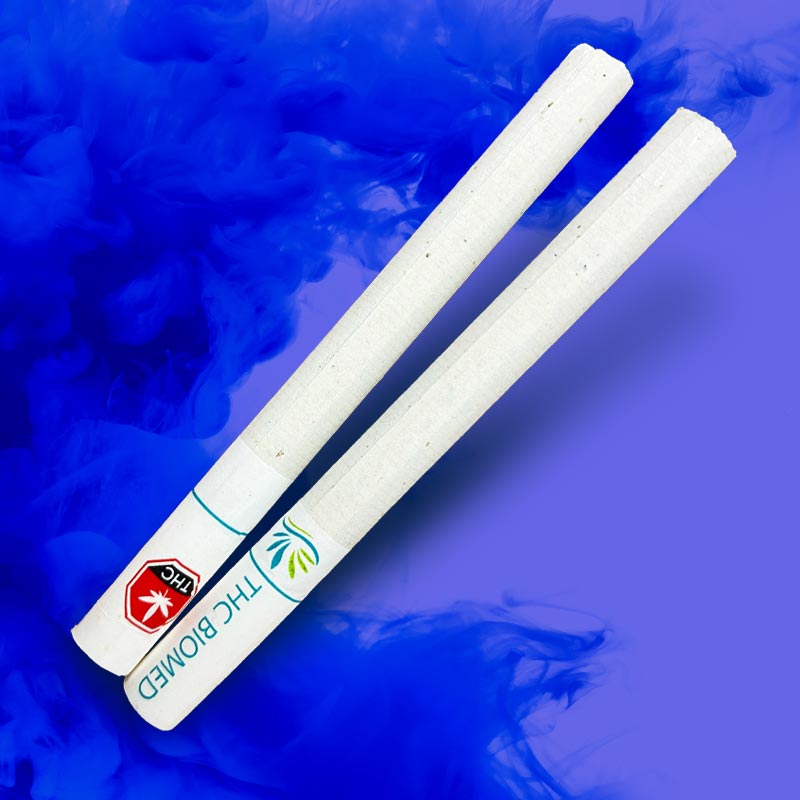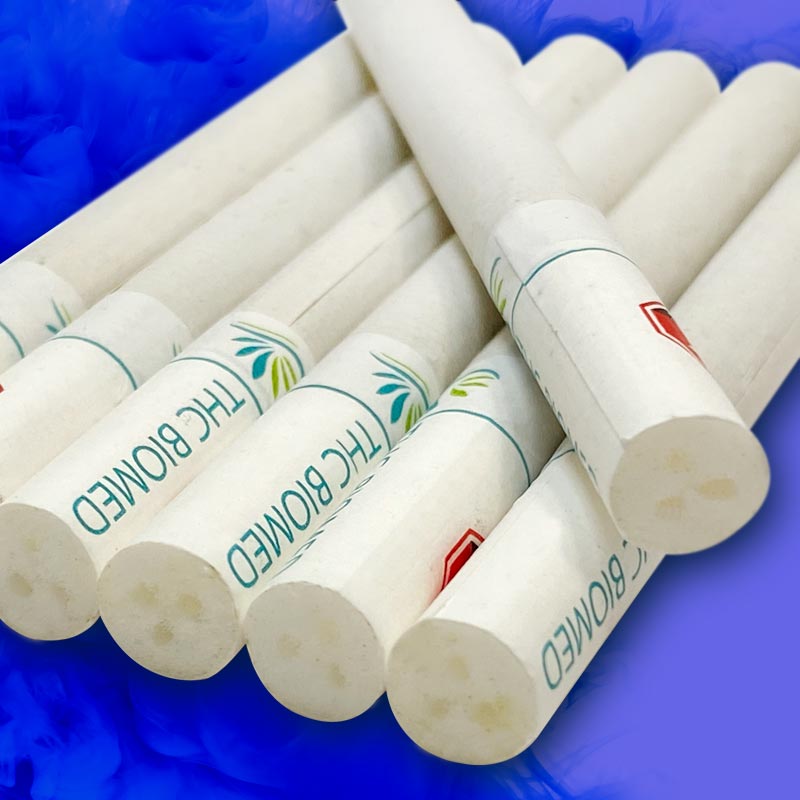 The Pure Cannabis Stick is the first cannabis pre-roll with an actual filter tip to be offered to the Canadian recreational market. Pure Cannabis Sticks are filled with pure THC BioMed cannabis.
Each Pure Cannabis Stick contains 0.6 grams of cannabis and has a commercial filter. These come in singles, just the right amount to get a great taste of THC BioMed's Cannabis! Our Cannasticks are rolled using an automated production machine in Kelowna, British Columbia.
Cannasticks are available in our Sativa & Indica strains.

For business inquiries: info@thcbiomed.com